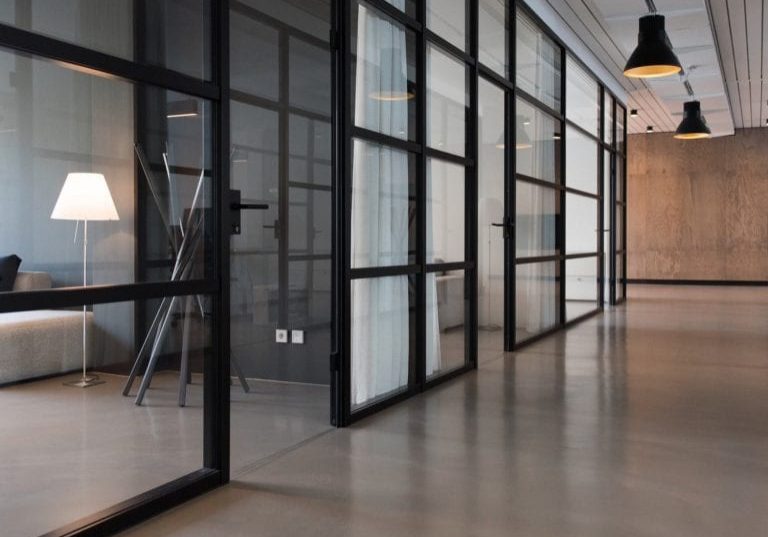 Breaking the Silence - International Project in China
Developing communication strategies for children in China who cannot talk - A project funded by the Australia-China Council of the Department of Foreign Affairs and Trade 2008-2009.
In October 2007, I was invited to give a keynote address on Non-speech Communication at the inagural international conference on Rehabilitation of Children with Cerebral Palsy held at the Shanghai University of Traditional Chinese Medicine. My host was Professor Kexing Sun. After the conference I was asked to visit clinics for children with cerebral palsy held at two teaching hospitals. It is my experiences during these hospital visits, described below, that led to an extended project funded by the Australia-China Foundation.
You can download a small selection of the many bi-lingual communication boards we have developed for use in China. We are happy for anyone who need such resources to print and laminate these boards. If you would like more resources or information, please email dealcc@vicnet.net.au and put Chinese Resources in the subject line.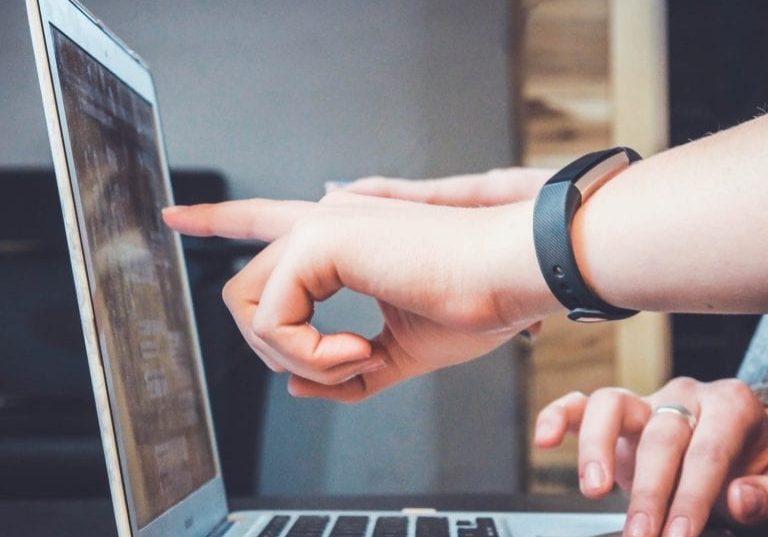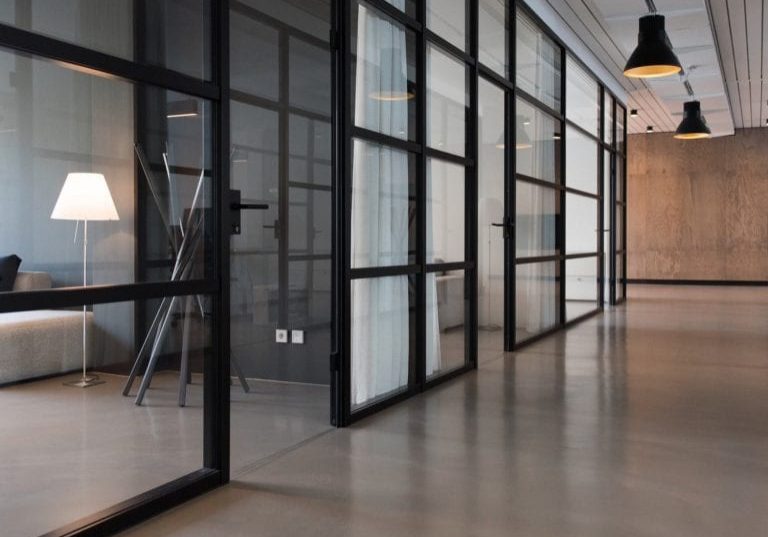 International Project in Indonesia
Check back soon! Under construction.